Xiangyi Lu Donate
In memory of Dr. Xiangyi Lu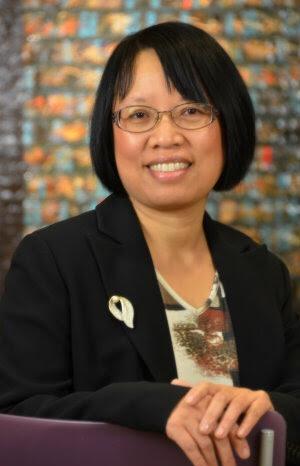 On October 22, 2017, Xiangyi Lu, a co-author on the SnpEff and SnpSift papers, died of ovarian cancer after a three year struggle.
Douglas Ruden, Xiangyi's husband and senior author on the papers, has requested that a non-mandatory gift of at least $10 for using SnpEff or SnpSift be donated to WSU to honor Xiangyi Lu.
All gifts will go to a newly named fund, the "Xiangyi Lu Graduate Student Fellowship in Bioinformatics Fund." with the goal of raising $1 million, in order to permanently endow one graduate student research position in bioinformatics every year.
How to donate
Choose the amount that you would like to donate
Click on the designation box and click on the option "Other"
In the next box, enter: IMO Dr. Xiangyi Lu
At the bottom of the page, click on "Give Now."
Donation page example: